There are several challenges that need an urgent solution to ensure the sustainability of the planet and the survival of the human species
OVERPOPULATION
HIGH SOCIAL DENSITY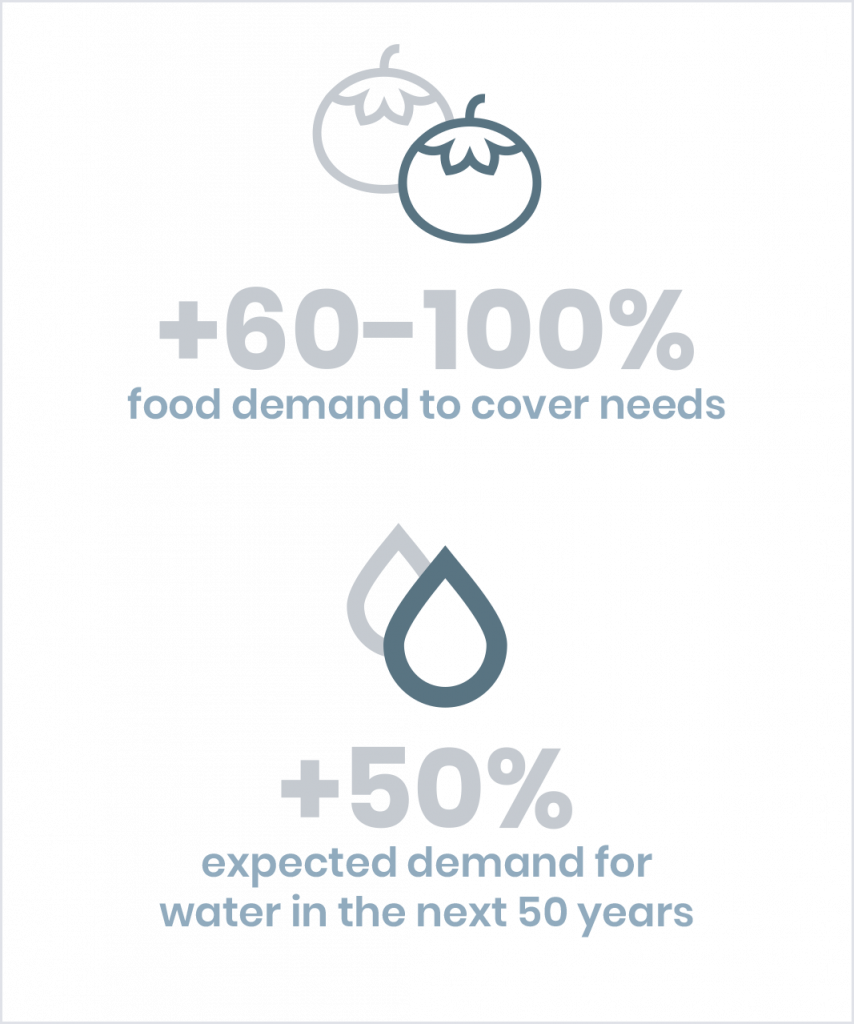 OVERDEMAND
FOR FOOD AND WATER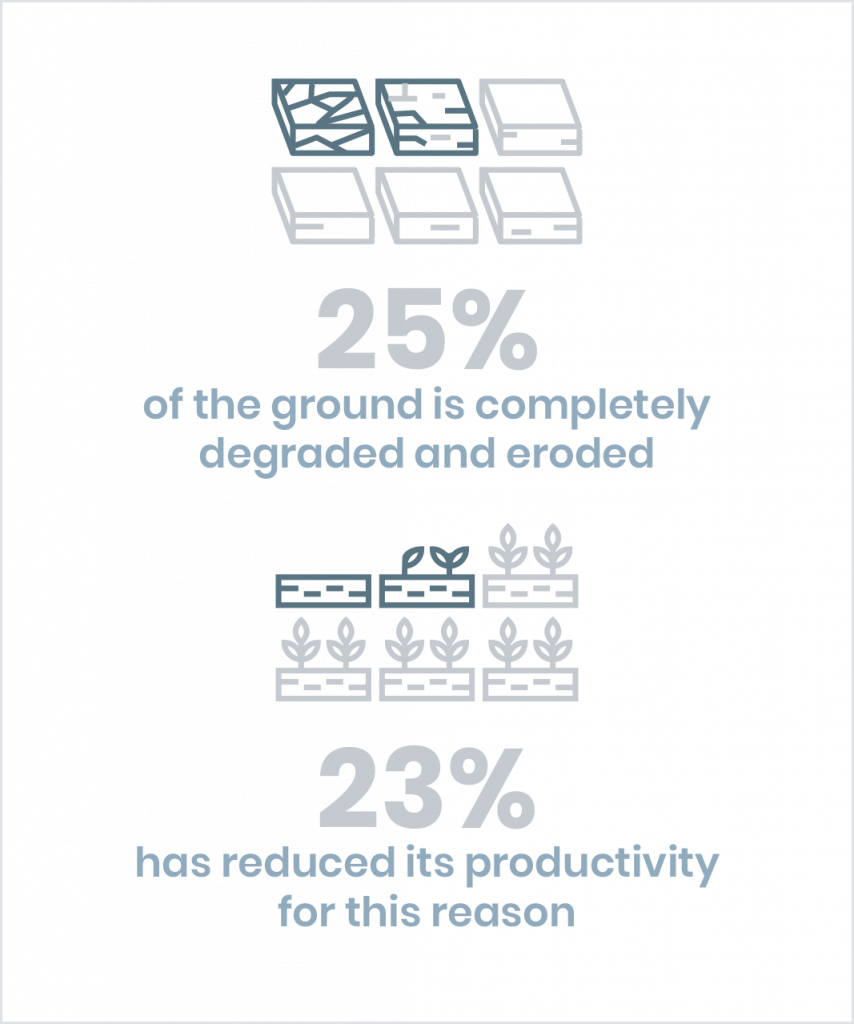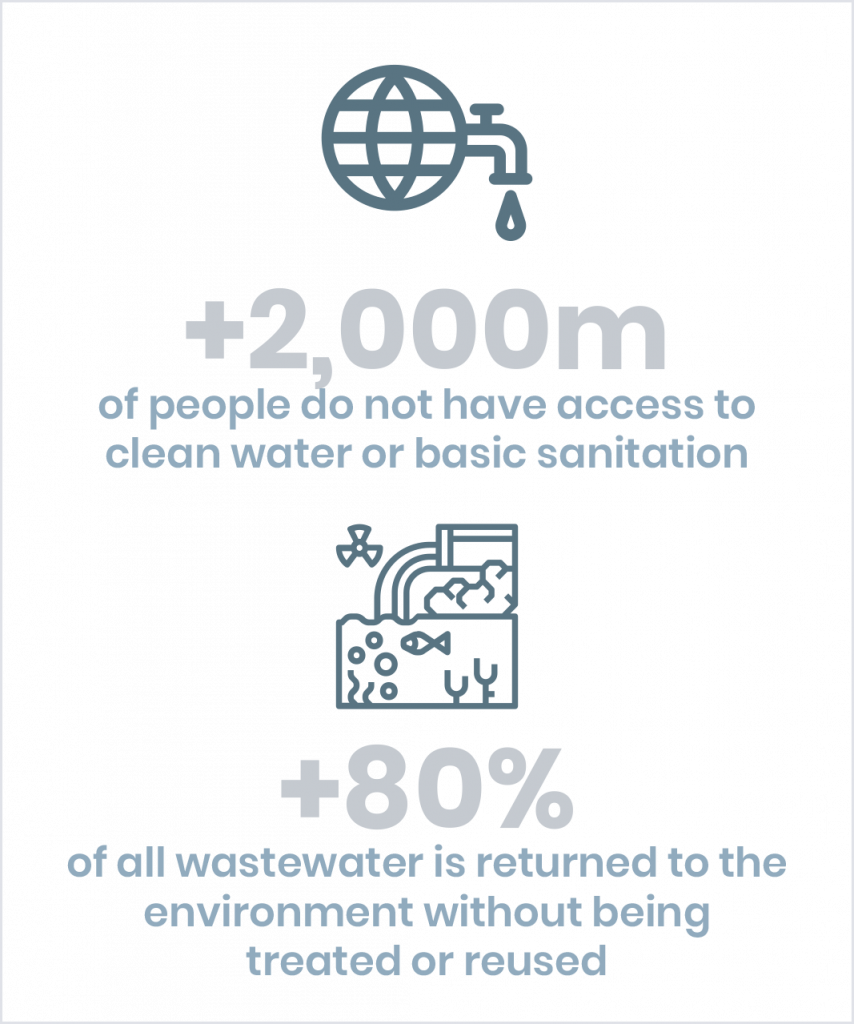 New paths must be created to meet new challenges.
Everything we do and how we do it has an impact on the planet.
It is our responsibility to find new ways to achieve a sustainable balance.
Foods Production Solutions
In order to meet the demand for food while respecting the environment,
the production system must be:
Our proposal is based on the development of technologies
to achieve this goal: a highly efficient agriculture
Highly technical greenhouses for indoor production, vertical agriculture, localized irrigation, ring or mesh filtration, fertigation automation technologies and climate control
Water Management Solutions
Our efforts are aimed at combating the global problem scarcity of this
resource by developing water treatment technologies
for its reuse and optimal exploitation.

Technologies
Water treatment for agriculture.
Water treatment for industry.
Wind Group 
Wind is a business group that started its activity in 1978 in the south of Spain,
one of the most arid agricultural areas in Europe, with historical problems of water shortage.
This situation made us aware from the beginning of the value of the available resources and our responsibility to find new ways to improve the competitiveness of the sector achieving
a positive impact on the environment.
Converging Technologies 
To achieve a paradigm shift it is necessary to join forces.
This is what we call "Converging Technologies",
a work philosophy that generates synergies between different
disciplines to exponentially multiply results and boost
an agricultural and water revolution

Download the information related to the graphic
above in the EINF download button